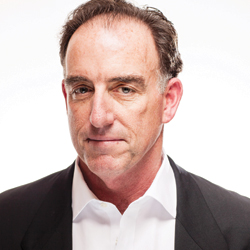 Shawn S Sullivan joins FlightPartner.
FlightPartner recruits FlightAware founder
Shawn S Sullivan has joined New York charter platform FlightPartner as chief operating officer. Sullivan, an ATP-rated pilot, formerly served as COO and founding partner at Texan flight tracking and data services platform FlightAware. Before that he worked in high-yield capital markets having gained an MBA from the Stern School of Business at New York University.
FlightPartner's Doug Schmohl says: "As CEO of FlightPartner, my primary responsibility is to bring on team members who refine and execute our vision. Shawn's strength in building and scaling early-stage companies will underpin our operations, strategies and policies."
Contact details