Need to travel
by air at a
time to suit
your schedule?

Consult our
BROKER DIRECTORY
to make it happen
See our resources for air charter professionals

Operators

Over 3,000 air charter operators worldwide searchable by aircraft type and location

Find the right aircraft with our trip planner

Enter departure and arrival airports to see the aircraft and operators most suitable.
Such as this
Airbus Helicopters H125


Fleet bulletin

Receive our almost-daily email listing fleet changes, new operators and charter news.
Don't miss our next issue: 00/00/00 Sign up for our free news emails.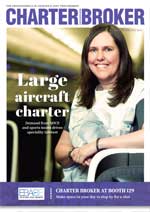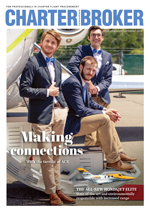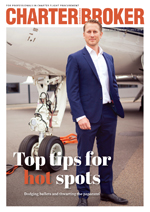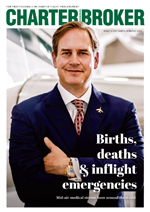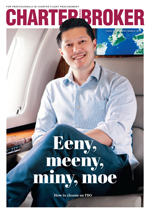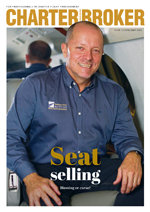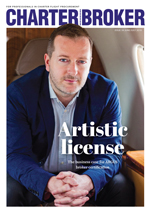 Interested in advertising? See our media brochure for more details.