Need to travel
by air at a
time to suit
your schedule?

Consult our
BROKER DIRECTORY
to make it happen
See our resources for air charter professionals

Operators

Over 3,000 air charter operators worldwide searchable by aircraft type and location

Find the right aircraft with our trip planner

Enter departure and arrival airports to see the aircraft and operators most suitable.
Such as this
Bell 206L-4


Fleet bulletin

Receive our almost-daily email listing fleet changes, new operators and charter news.
Charter Broker magazine - August 2018

Read online | Tablet edition | Search the news

Walk the tarmac, smell the jet fuel, make connections

ACE18 is the only one day business aviation show that puts brokers at its heart, recognising the value they bring to the industry. It's bigger and better than ever this year: a full day of aircraft, exhibits, training and opportunities to do business....

---
Don't miss our next issue: September 27, 2018 Sign up for our free news emails.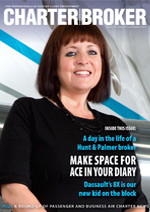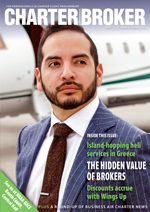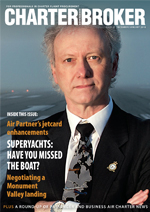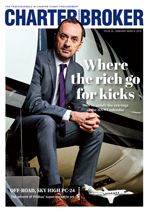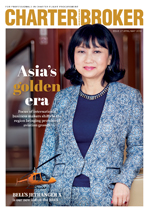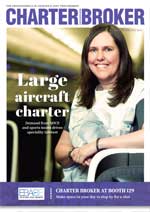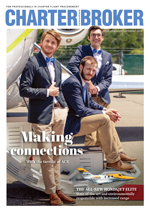 Interested in advertising? See our media brochure for more details.