Need to travel
by air at a
time to suit
your schedule?

Consult our
BROKER DIRECTORY
to make it happen
See our resources for air charter professionals

Operators

Over 3,000 air charter operators worldwide searchable by aircraft type and location

Find the right aircraft with our trip planner

Enter departure and arrival airports to see the aircraft and operators most suitable.
Such as this
Citation Bravo


Fleet bulletin

Coming soon! Receive our almost-daily email listing fleet changes, new operators and charter news.
Charter Broker magazine - February 2018

Read online | Tablet edition | Search the news

For some the world is a playground: lifestyles of the rich and famous

How do you manage air charter for the social calendars of the rich and famous, and what problems typically arise when large numbers of private aircraft are trying to land at the same place? From the Monaco Grand Prix to the Gumball Rally, and from Seoul's Winter Olympics to Russia's World Cup, we talked to air charter brokers about the sort of ad hoc operations they may organise when the wealthy take time out to focus on the social side of their calendars....

---
Don't miss our next issue: March 29, 2018 Sign up for our free news emails.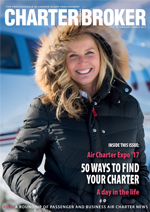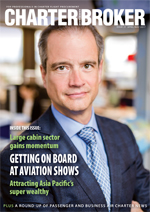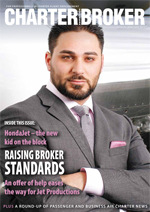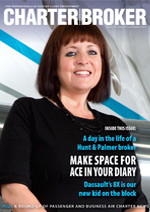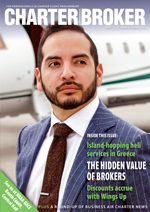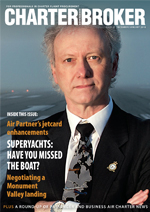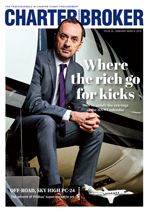 Interested in advertising? See our media brochure for more details.