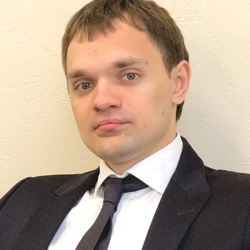 Liliental Jet's Anton Filchugin.
Liliental Jet appoints head of charter sales
Moscow, Russia-based Liliental Jet has promoted Anton Filchugin to the position of head of charter sales. Filchugin previously worked at RusJet for three years in charge of the operational department, and joined Liliental Jet in March last year as senior account manager.
Contact details