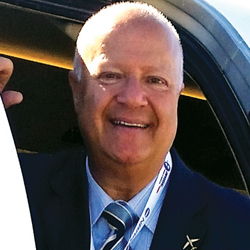 No rules, no hassles, no prepayments with Wings Up president Alan Ashkenazie
Wings Up offers discounts for friends
New York broker Wings Up has seen healthy growth this year, on the back of which it has introduced a friendship referral discount to complement its membership club services.
"Many charter companies have some sort of membership club for ease of charter," says president Alan Ashkenazie, "and we have introduced into our 'live large, fly smart, anytime' club a unique friendship referral programme. The sign-up fee is $1,800 for the first year, but then we apply an automatic discount of five per cent to the first booking, on top of our already discounted pricing."
For each subsequent new client referral the original member accumulates a further compound two per cent discount, up to a maximum of 20 per cent. These discounts apply for the duration of the client relationship.
Contact details